With a MASSIVE thank you to:
Our amazing SUBCULTURE, our past and present supporters, collaborators and helpers, and you, for keeping SUBLIMATOR® alive in your heart… WE'RE BACK, BABY!
And to ALL SUB OWNERS:
Need any SUB SUPPORT? We're eager to ring in the new decade. For some of SubCulture, that means a repaired Sub! Now's the time to get in touch (or if you have already, expect a reply soon!).
HEAD'S UP – THAT'S OUR SITE NAVIGATION FOLLOWING YOU AROUND!
AWARD-WINNING




GASIFIER


TECHNOLOGY
… And we're GOING BEYOND again this year, and again in 2021, and then…

Who knows? Maybe there's a pattern there.
SUB SUPPORT
LAUNCHED FOR NEW PARTS
ORION + UPGRADED ATOMIZER
READY FOR ORDER

LIVE SOON!
CONTROLLER V3.5
COMING 2020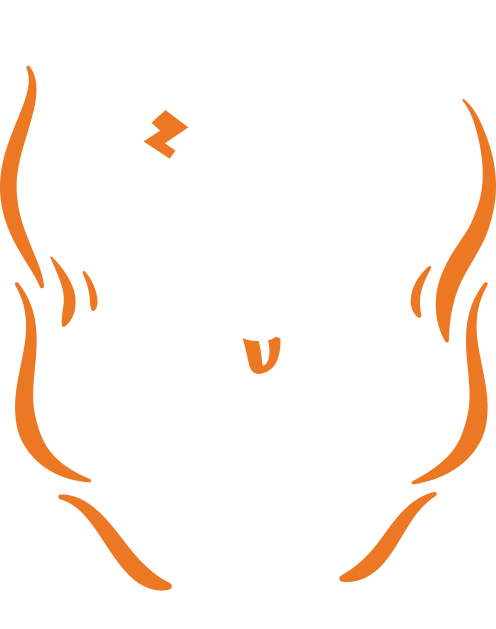 THE SUBLIMATOR® BRAND
Peak performance, quality, innovation. The Sublimator name is known across the world for going beyond the norm in 2012, and we're set to deliver even cooler experiences for years to come. It's not just SUB Passion, we live that SUB Life! Sublimator on Instagram
STANLEY THE MONKEY'S JOURNEY
We've embraced the process and made plenty of changes over the years. Newer Subs, newer branding and all – but the Sublimator Legacy (not yet available) has stood the test of time. And we love Stanley.
BEYOND

®VAPORIZATION
"A STEEL STALLION, WITH POWER TO SPARE."
– Vapor Review Blog
WHAT'S UP WITH #SUBLIMATOR LIFE?
How, when and why you gasify is all your choice – Sublimator is about delivering the ultimate refined experience.

The full package SUB Kit is coming soon! SUB components, like the new & improved Gasification Atomizer and ORION™ Sub Unit are being released as available to provide SUB Support to existing customers. Keep On Subbin' on your favourite glass – we hope you do, because this level of gasification is something worth experiencing at least once!

We're proud to know there's super passionate SubCulture out there, some of which have exclusively used Sublimator units for over 4 years. As Enrico's said: It's wild!
CANADIAN THROUGH AND THROUGH
Sublimator is proud to be an industry name from Canada now known internationally. This machine couldn't have come together without Canadian manufacturing, technology, sweat and support, and we can now extend our thanks much further to friends around the world. Keep On Subbin' – it's what we do.
WHY DIVE INTO SUBLIMATOR®?
1.

BEAUTIFUL EFFICIENCY

Our units, both old and new, gasify extracts and herbs in such a way that it has transformed our lives.

It is an elegant machine that once seemed excessive, and can perform to that expectation – however, it's also designed to simplify, enhance, and go BEYOND VAPORIZATION®. The Sublimator extraction process provides a beautiful flavour and outstanding efficiency per-gram for medical dosers and big dabbers alike.
2.

SPORTS CAR PERFORMANCE

You can call it the "wow factor," but it's also the "what else could you need factor." We think it speaks for itself, even though you can't take a sports car everywhere.

And in case that gives you any ideas, we've been keen to the finer points in even the best Sublimator reviews – and don't forget that Sublimator has custom work & personalization coming.
3.

QUALITY CARE & SUPPORT

Our gasifiers need precision to function, so quality is required in each piece. We've also done our best to stay compatible with previous units (hello ORION™!).

And for accidents, replacements, upgrades and more – SUB Support's got your back (want to help us branch out support internationally?). We want your unit to run properly for as long as possible, so get in touch at support@sublimatorHQ.com
A BIT ABOUT US
BROWSE ALL PRODUCTS
SUBCULTURE Account Login
Online orders, special features, newsletters + more: SUB UP!
SUB TO THE LATEST SUB NEWS (MAILING LIST)